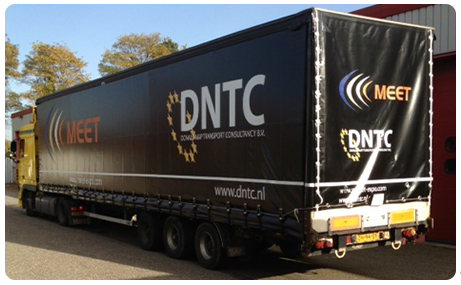 "Our network consists of 2600 international carriers and 150 regular customers."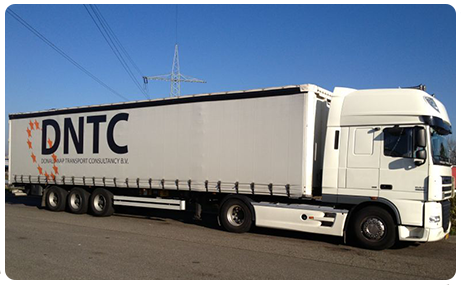 About DNTC
DNTC was founded in 2008 and has been growing ever since. Therefore, in 2010 our first employee started an office in Spain and in 2011 DNTC GmbH was established.
Our strength is experience in and knowledge of transport, which enables us to find or create the most efficient solution for any road transport. Moreover, DNTC BV and DNTC GmbH are small flexible companies with easy to reach and highly trained people who can easily adjust to changing needs. This is why not only manufacturers but also major logistic service providers value and use our services.
Our network consists of over 2600 international carriers and over 150 regular customers. This enables us to find the best match for your shipments. If necessary, we will provide you with one of our own DNTC trailers. DNTC trailers are driven by well-trained subcontractors that drive for us on a daily basis.

We would really appreciate it if you could let us know your needs and requests, so we can send you our best rates.