Industries
Ad hoc transport
Food industries
Industrial moving
Automotive shows
ADR transport
Flexible project based
Knowledge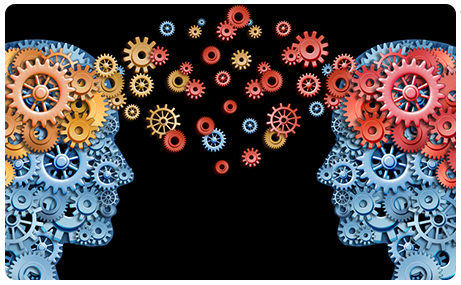 DNTC offers a fresh and unique view on international road transport. We have knowledge of the international market and the individual European cultures. We work together with external companies and can therefore support a wide variety of industries.
Specialism
For specific and complex projects regarding road transport within the EU or the transportation of large volumes in short timeframes we offer a proven matchmaking solution.
As we are a flexible and small scaled company we can fit many industry needs. Other specialisms are: service support, production transport, trade organisation and collaboration with external companies.