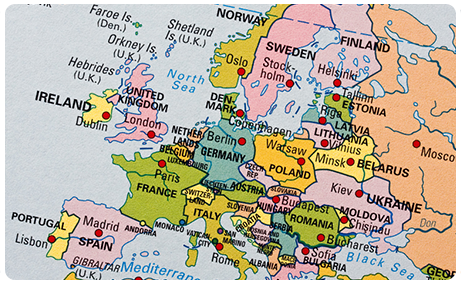 DNTC is specialised in organizing ad hoc road transport throughout Europe against competitive rates.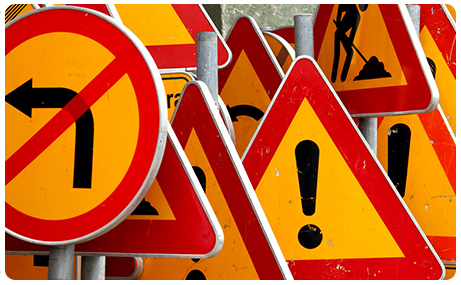 DNTC has daily transport services running from and to the following countries.

 Netherlands

 Belgium

 Luxemburg

 England

 Austria

 France

 Portugal

 Spain
 Germany

 Italy

 Turkey

 Finland

 Sweden

 Norway

 Switzerland
EU Transport
Within the EU we reach our customers' requested destinations by means of road transport. Our main focus lies on transport lines within: Western Europe and Central Europe.
If you have any specific requests, please don't hesitate to contact us or use our online inquiry form.
Contact